Fresh Start Gutter Cleaning & Home Maintenance
Statesville, NC
---
Our staff brings an exceptional combination of industry expertise and knowledge to each and every job.
Whether you're looking for regular maintenance or have a special project, we are ready to go to work for you! Contact us today to get started!
Contact Us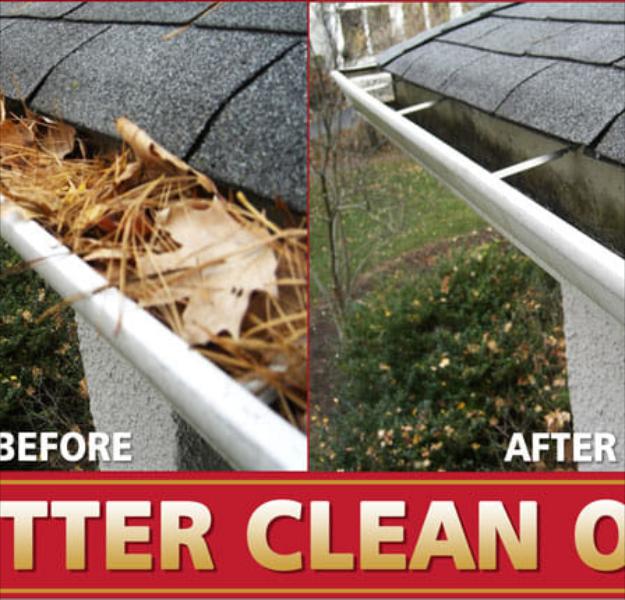 We have the tools and equipment to handle residential and commercial projects of any size.
No project is too big or too small for Fresh Start Gutter Cleaning & Home Maintenance. We offer quality cleaning, roofing, and general contracting services throughout Statesville, NC. We are dedicated to building strong homes and businesses in our community and serving our clients with honesty and integrity. If you're looking for help with your next roofing repair, framing, or construction project, contact Fresh Start Gutter Cleaning & Home Maintenance to schedule an appointment for an estimate.